Well we are all back home again after our week with family in Hawkes Bay. Such a nice week it was, it's always bittersweet coming back home after time with family and old friends.
And we are back to serious business of crafting.
So recently i've been trying to finish up some old crafting projects, many of which were almost done. I don't know why i stop short of finishing some projects so close to the end. I started this quilt, maybe 5 years ago. The idea was to try and recreate the feeling of old medieval tapestry bed coverings.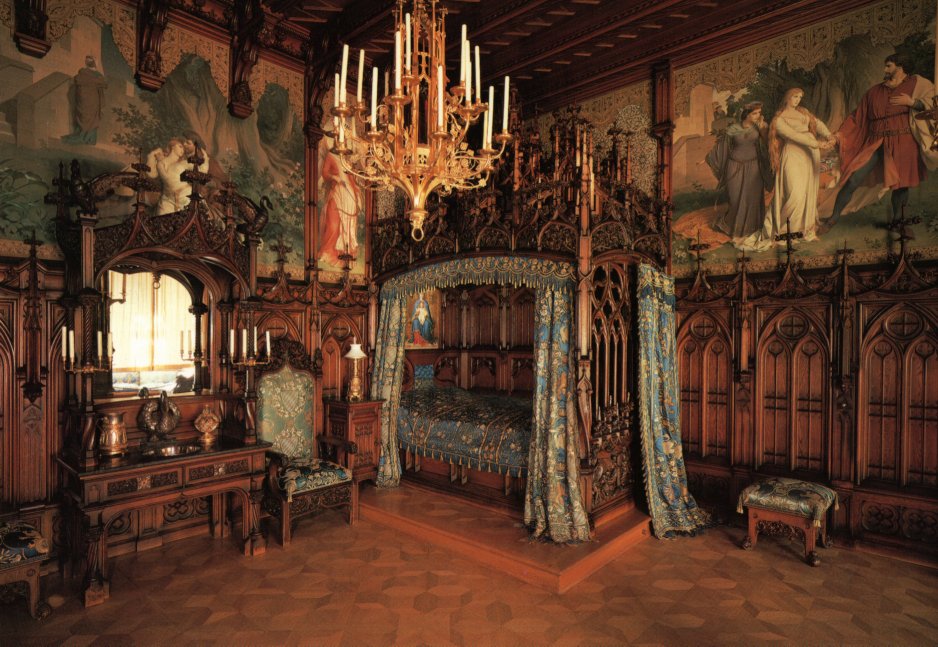 The intense colours, patterns and generally opulent designs really appeal to me. Simplicity suits some people but i like detail and intricacy.
The problem was i was worried it was too detailed with too many patterns together. I considered pulling it apart and starting again and there stalled the project. So recently i pulled it out and had the same feeling but after some advice from the other half we modeled it on our bed (carved pale wood design) and actually it worked really well. So i'm embracing the OTT feeling of the quilt, maybe i should really embrace it and add tassels to the corners? hmmm too much? then again maybe thats the point!
So anyway off to the quilter it went and now i'm busily working away on the binding. I'm hoping to have it all done within the next week, before the big craft fair, so i can purchase sometime new to work on with minimal guilt.
Watch this space, i'll post a pic of it on the bed when it's all done.
xxx